A TATA OK certified pre-owned commercial vehicle will continue to be a solid investment for your business. Sell, buy or exchange your vehicle of any brand, age, or condition at Kamal Motors. with 120 quality checks We assure superior quality and performance, you can always count on a TATA OK certified pre-owned commercial vehicle to be your efficient partner for business purposes. This is why you should buy, sell or exchange your vehicle of any brand or age at Kamal Motors.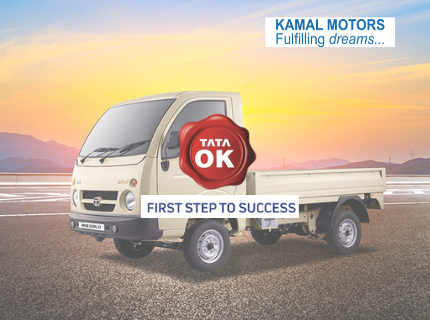 Why Choose Kamal Motors To avail of Tata ok Offers?
Kamal Motors Is the Leading Dealership In Tata Commercial Vehicles Trucks & Buses. We offer you exciting schemes, Offers for Purchasing new vehicles. In This Tata Ok scheme, you can Sell & Exchange Your Used Product at the best market price, or you can Purchase a Used Vehicle tested by our experienced Technicians. All the vehicles are getting through Quality checks to ensure you get the best. Kamal Motors is focused on Providing Customer Oriented Services. We are always ready to solve your queries. For more information or assistance, you fill out the form below. We have More than 12+ Outlets check out our Nearest Showroom
Best Market Price For Used Vehicles on Sell Or Exchange

When Purchasing Used Vehicles, you receive Quality Tested products.

It Also Offers a warranty backed by Tata Motors Ltd.

At Kamal Motors, we Assure Customers are satisfied. We assist at all levels in Buying, Selling Or Exchanging your vehicles.

We provide all the services as per the guidelines of Tata Motors Ltd
The finest commercial vehicle dealer in Mumbai, Kamal Motors Workshop carries a stock of TATA OK certified trucks that are carefully inspected by our team of experts.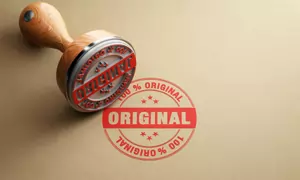 Looking to get the finest market price for your truck? TATA OK can give you the finest evaluation. Our experts will come to your doorstep to evaluate your vehicle.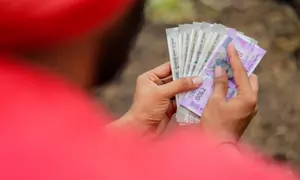 Exchange your used commercial truck for a brand-new Tata Motors truck at Kamal Motors to receive the best exchange value. check out our products.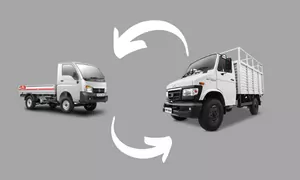 With TATA OK Amulya, your truck gets evaluated by the experts at Kamal Motors, granting you a hassle-free and fair quote with utmost convenience.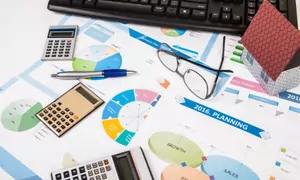 Value Added Services - Kamal Motors
Kamal Motors is a name we can count on. Besides selling our range of commercial vehicles, we also deal in the sale & purchase of used vehicles from our precious customers. Tata Ok is also certified by Tata Motors.
Tata Ok certifies that the offered vehicles are of a good condition. They have been repaired under the guidelines of Tata Motors. The offered vehicles are refurbished as per the standard norms. The warranty of these certified vehicles is provided by Tata Ok only.
Tata ok is a trusted service to Buy, Sell & exchange your trucks. Tata ok assure you the best quality products as it goes through 120 quality checks. You can get the best* market value for your vehicles.
Kamal Motors is a leading dealership authorized by Tata. We are offering you the best market price* for your vehicle. You can Exchange or Sell your product under Tata Ok. Feel free to contact us for more information or know your truck's market value.
Buy, Sell or Exchange with Kamal Motors - Tata OK
Get the Best Market Value For Your Vehicle